The VMI Group Conference, held in October 2023, gathered tire industry leaders and experts under one roof to discuss the most pressing issues and opportunities. Hosted by VMI Group, a renowned equipment manufacturer for the tire industry, this conference left a memorable mark on the industry's future. The conference saw the participation of 100 esteemed guests 80 members from Chinese tire companies. Alongside them were 20-25 different manufacturers coming together to share their expertise and insights.
ESG and Sustainability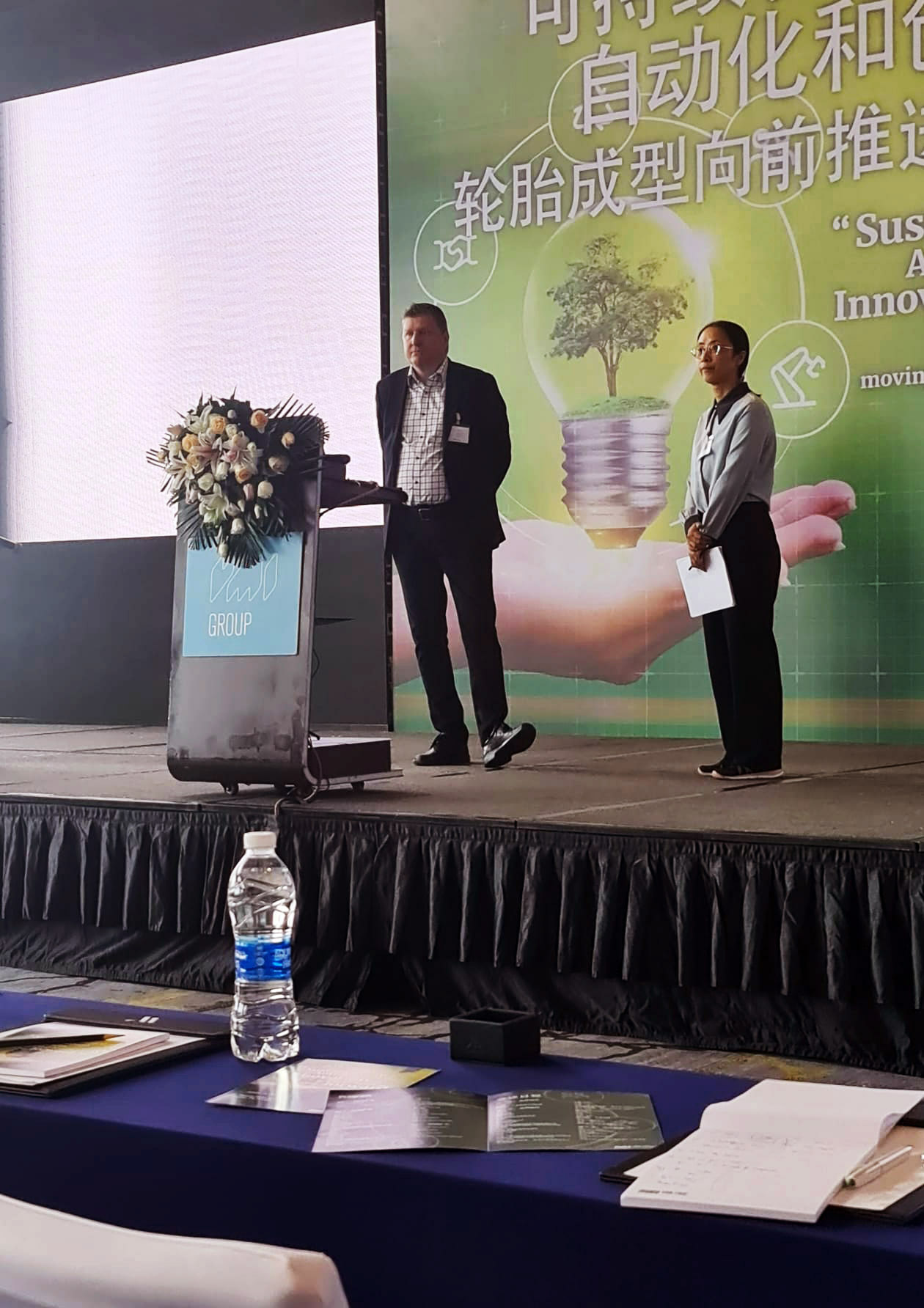 In a world increasingly attuned to environmental, social, and governance (ESG) concerns, it came as no surprise that the central message of the conference was centred around ESG and sustainability. Commitment to sustainability and vision of Europe as a target manufacturing location took centre stage. This set the tone for discussions that would resonate with attendees long after the conference.
Unveiling Future Possibilities
One of the standout moments of the conference was the presentation by the Chairman of the Chinese tire industry. He offered a comprehensive overview of the current state and prospects of the tire industry in China. This provided invaluable insights into a pivotal player in the global tire market.
Price levels of tires in different regions were another significant topic of discussion, shedding light on the economic dynamics that drive the industry. A presentation from a raw-material supplier further emphasized sustainability. Their insights into future trends and sustainable sourcing left attendees pondering the possibilities of an eco-friendlier tire manufacturing process.
Black Donuts Insights
Among the speakers, Kai Hauvala, the CEO of Black Donuts Engineering, also shared his insights on why Europe is an underutilized opportunity for tire companies, why we at Black Donuts believe the European market is an excellent opportunity for foreign tire manufacturers and why Chinese tire businesses should consider Europe as their next big step.
In the speech, Mr Hauvala pointed out that the global tire industry is undergoing significant transformation, driven by at least three different preferences: shifting consumer choices, evolving environmental regulations, and the need for innovative technologies. This means we are moving from the old way of making and selling tires to a new method based on what people want. In other words, we are shifting from the conventional supply-push business model to a demand-pull one.
This is the summary of Mr. Hauvala input at the conference: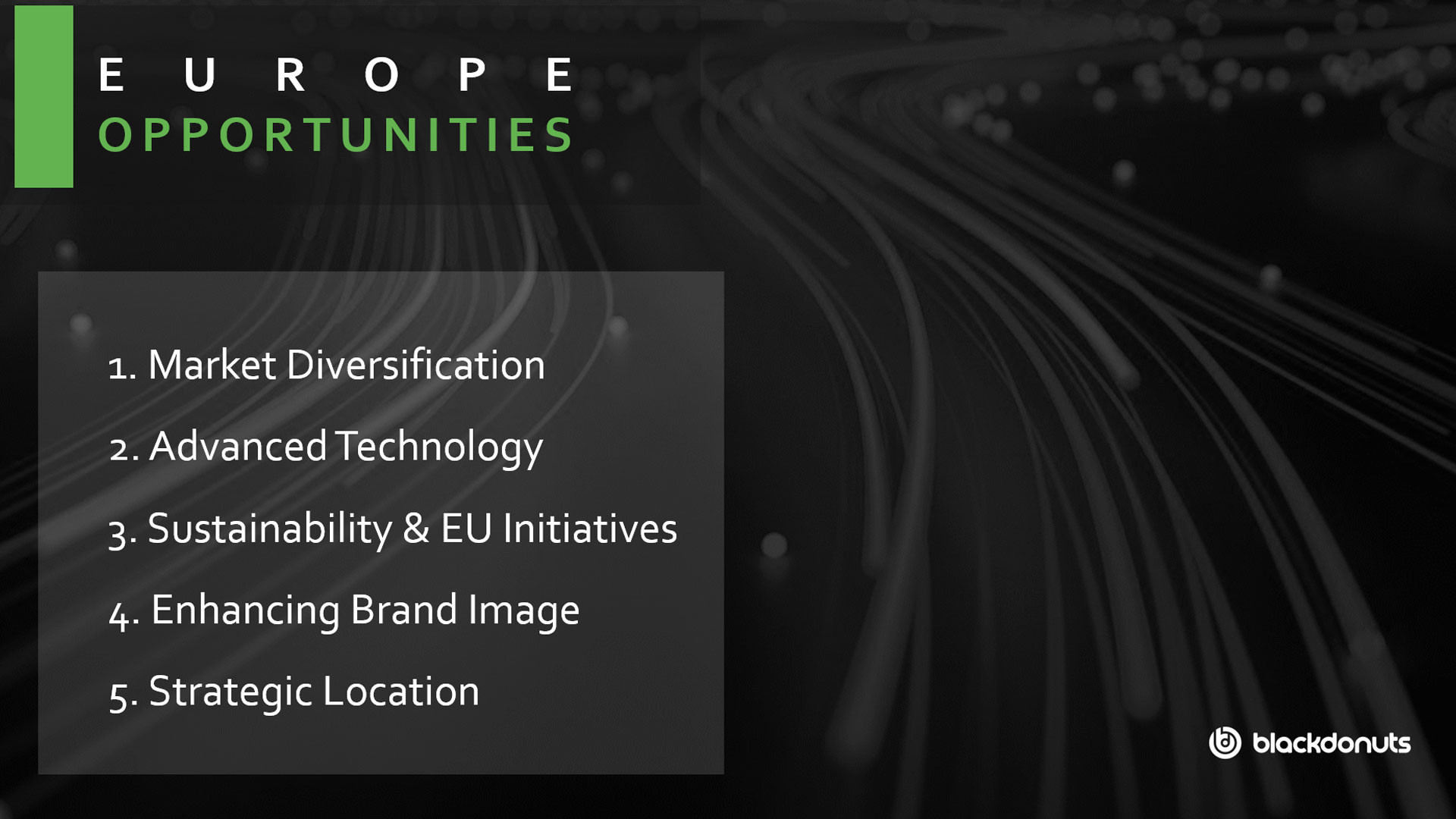 Europe, with its diverse markets and climatic conditions, plays a central role in this transformation. The European tire market has experienced significant growth, with a projected value of US$68.4 billion in 2023 and expectations of a 5% compound annual growth rate (CAGR) through 2033. European consumers' expectations for quality, safety, and sustainability make it a strategic region for tire manufacturers.
Several key factors contribute to the attractiveness of Europe for tire companies. Firstly, market diversification based on weather variations, consumer demand, and vehicle types allows manufacturers to reduce risks and maintain stable revenues. Europe's extensive transportation network facilitates efficient distribution, while access to advanced technology and innovation hubs fosters cutting-edge tire development. Sustainability initiatives in Europe align with the growing demand for eco-friendly tires, opening doors to new consumer markets.
Furthermore, establishing a European presence enhances brand reputation and trust among local customers. Europe's strategic location provides access to multiple major markets, making it an ideal hub for tire manufacturers seeking global expansion. With various income levels and consumer segments, Europe offers opportunities for premium, budget-friendly, and sustainable tire solutions.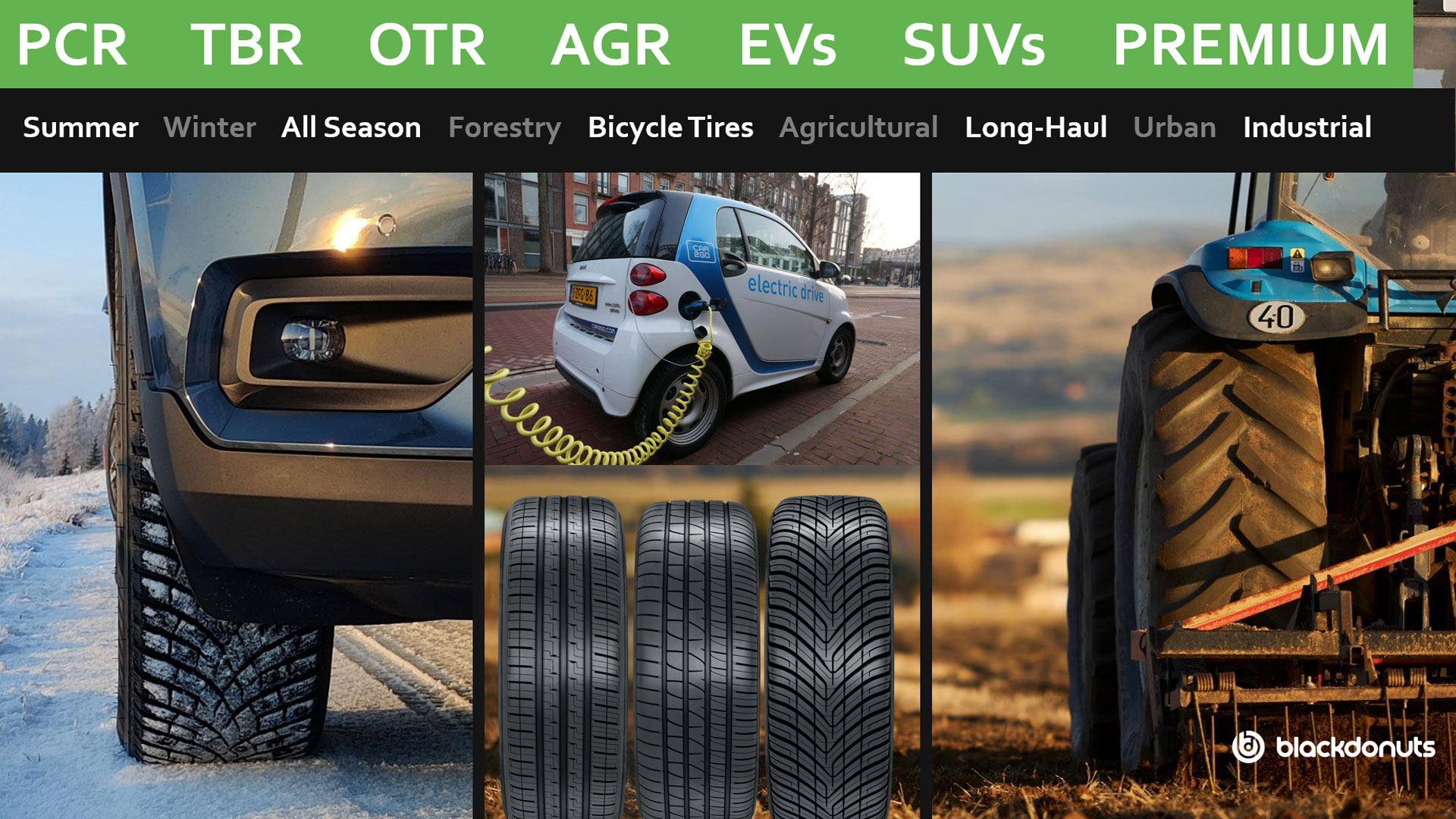 To support foreign tire companies venturing into the European market, organizations like Black Donuts Engineering (BDE) offer comprehensive services, including technology expertise, production optimization, and supply chain improvement. BDE emphasis on sustainability, innovation, and market understanding positions them as valuable partners for businesses looking to thrive in Europe.
In conclusion, Mr Hauvala pointed out that Europe presents a unique opportunity for Chinese tire manufacturers to tap into a diverse market, access cutting-edge technology, build strong brands, and foster innovation. And, with the guidance of companies such as Black Donuts Engineering, foreign businesses can successfully navigate the European terrain, delivering products that resonate with European consumers' preferences and regulatory requirements, ultimately leading to unprecedented success in the tire manufacturing industry.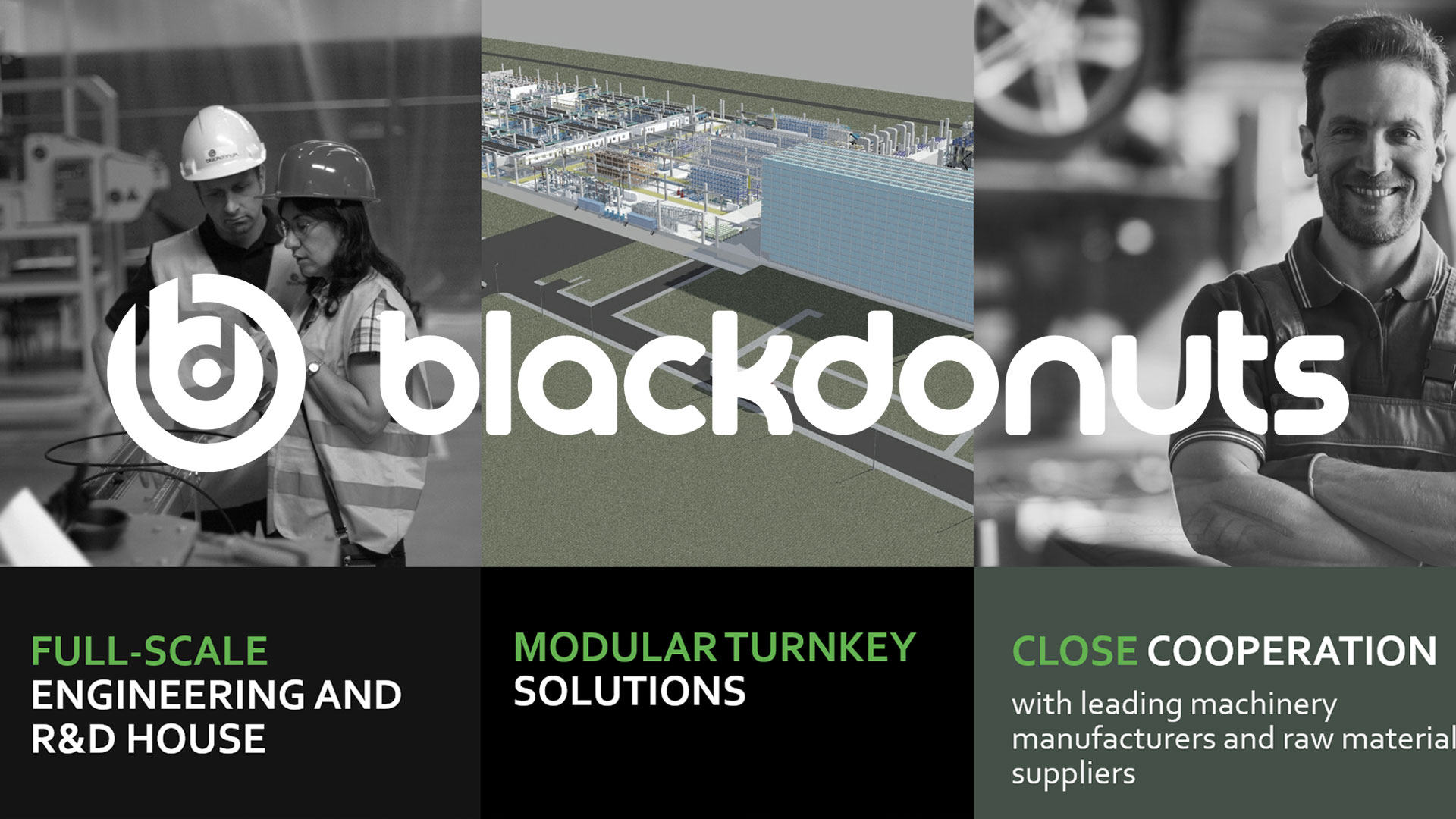 The idyllic location of the Marriot by the coast hotel provided the perfect backdrop for this conference. The VMI Group Conference in October 2023 was more than just an event; it catalyzed change and progress in the tire industry. The emphasis on ESG, sustainability, and global collaboration showcased a collective commitment to a better, greener, and more prosperous future for the tire manufacturing sector.
Do you have inquiries about greenfield, brownfield, or tire development projects? Don't hesitate to contact us today and unlock the solutions you seek. Explore how we can support you in embracing the future of tire innovation.