DOUALA, Cameroon – Neptune Holding Company, a Cameroonian-owned enterprise, proudly announces its ambitious venture to establish the first-ever tyre factory in Bomono, situated near Douala. Named Cameroon Tires Factory (CTF), this milestone project is planned in collaboration with Black Donuts and signifies a significant economic boost for the nation.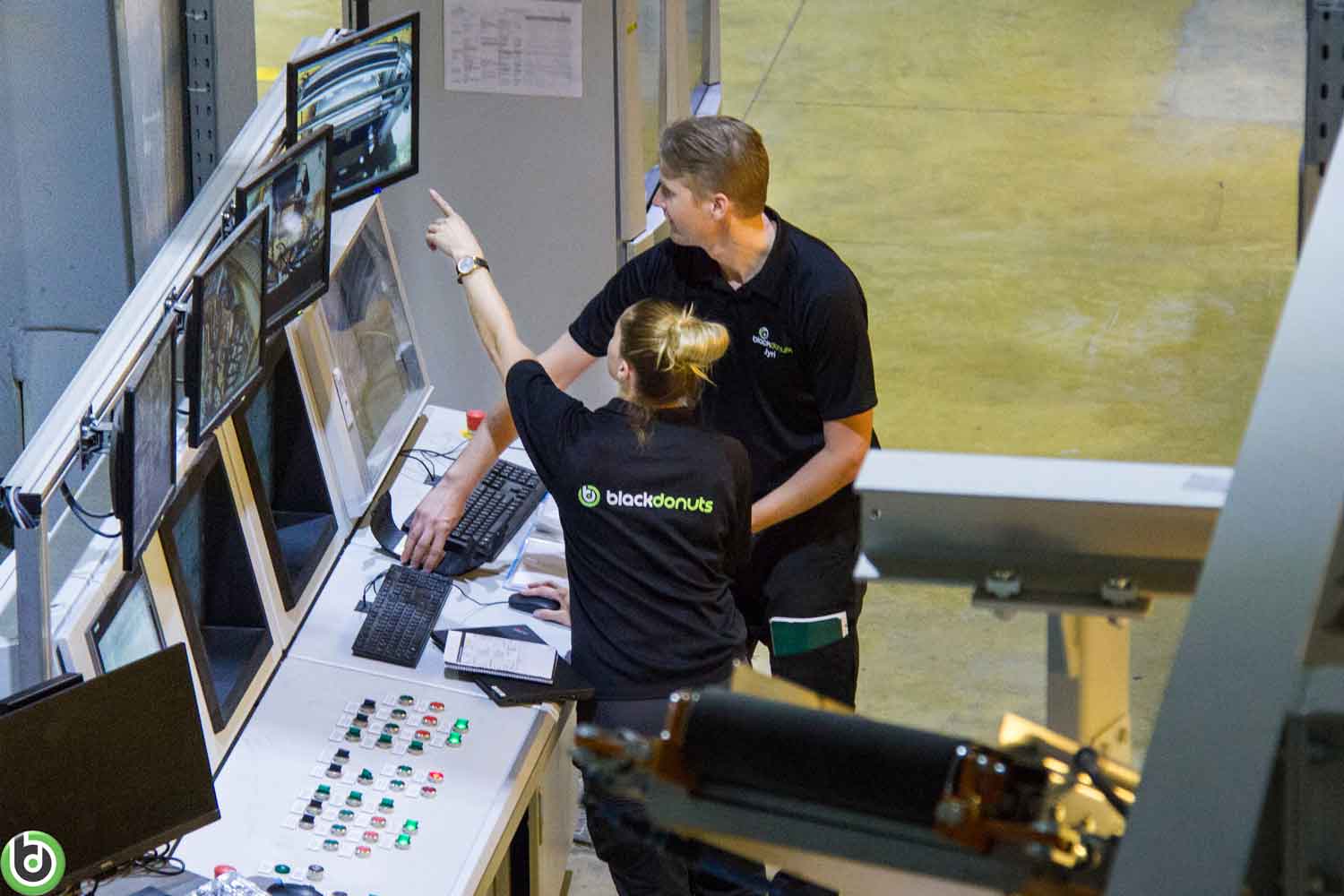 Highlights:
Job Creation

: The project, as it is known, expects to generate between 2,000 and 2,500 direct jobs and as many as 5,000 indirect positions, invigorating the local job market.

Projected Output

: The factory is set to roll out an impressive 4.6 million tyres annually, which includes 4 million car tyres and 600,000 truck tyres.

Investment Scope

: The project is estimated of approximately 400 billion Central African Francs (£531 million; $649 billion; 612 billion euros).

Branding

: Tyres manufactured at CTF will be branded "Afri Star".

Timeline

: Groundbreaking is set for October, with a targeted production launch in 2025.
Earlier this year, along with Black Donuts representatives, Neptune Holding met with Cameroon's Minister of Commerce. The Director-General of CTF and Neptune Holding, Antoine Ndzengue, provided a comprehensive overview of the venture. One of CTF's core objectives is to recalibrate domestic demand and diminish the prevalence of the local second-hand tyre market. The location in Bomono, adjacent to the Cameroon Development Company (CDC) oil palm and rubber plantations, ensures easy access to natural rubber supplies.
Image thanks to TyrePress.com.The full article can be read here: www.tyrepress.com.
Success in the tire industry is paved with collaboration. By merging Black Donuts' expertise and resources with Neptune Holding Company, we can drive innovations and solutions that set new benchmarks. Let's tread this path together and forge partnerships that roll towards a prosperous future.
Do you have inquiries about greenfield, brownfield, or tire development projects? Don't hesitate to contact us today and unlock the solutions you seek. Explore how we can support you in embracing the future of tire innovation.