Rolling Plus to Invest €1 Billion in State-of-the-Art Tire Manufacturing Plant in Egypt
Egypt's automotive industry is on the brink of a significant transformation, with Rolling Plus Chemical Industries Co. announcing its plans to establish a cutting-edge tire manufacturing plant with a massive investment of €1 billion ($1.07 billion). This groundbreaking initiative is part of a comprehensive contract signed between Rolling Plus and the Egyptian government. The tire manufacturing facility will be strategically located in the Suez Canal Economic Zone, marking a pivotal moment for Egypt's industrial landscape. A Major Leap for Egypt's Automotive Industry!
A Visionary Project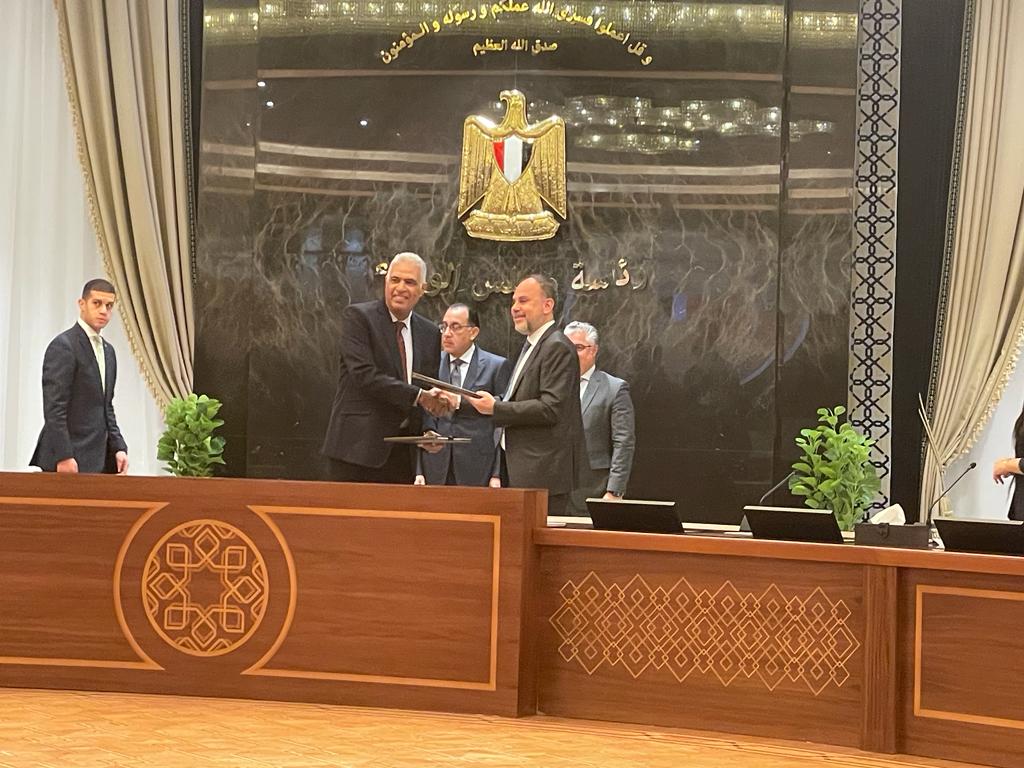 The tire manufacturing facility will be spread over 400,000 square meters, and with the annual production capacity of 7 million tires. The project will unfold in three distinct phases, each with a strategic focus on producing tires for various vehicles, including passenger cars, light commercial vehicles, and heavy commercial vehicles. The Egyptian Prime Minister Mustafa Madbouly attended the contract signing ceremony.
Phase One: The initial phase encompasses the construction of the factory and dedicated production lines for passenger car tires, with a formidable annual capacity of 2.5 million tires. An investment ranging from €400 million to €450 million will drive this phase, aiming to meet 50% of the local market's tire demands.
Phase Two: The second phase will pivot towards producing tires for light commercial vehicles, with an impressive annual capacity of 3.5 million tires, addressing 40% of the domestic market.
Phase Three: The final phase will see the plant's production capacity soar to an impressive 7 million tires annually, including manufacturing tires for heavy commercial vehicles.
Localizing the Tire Industry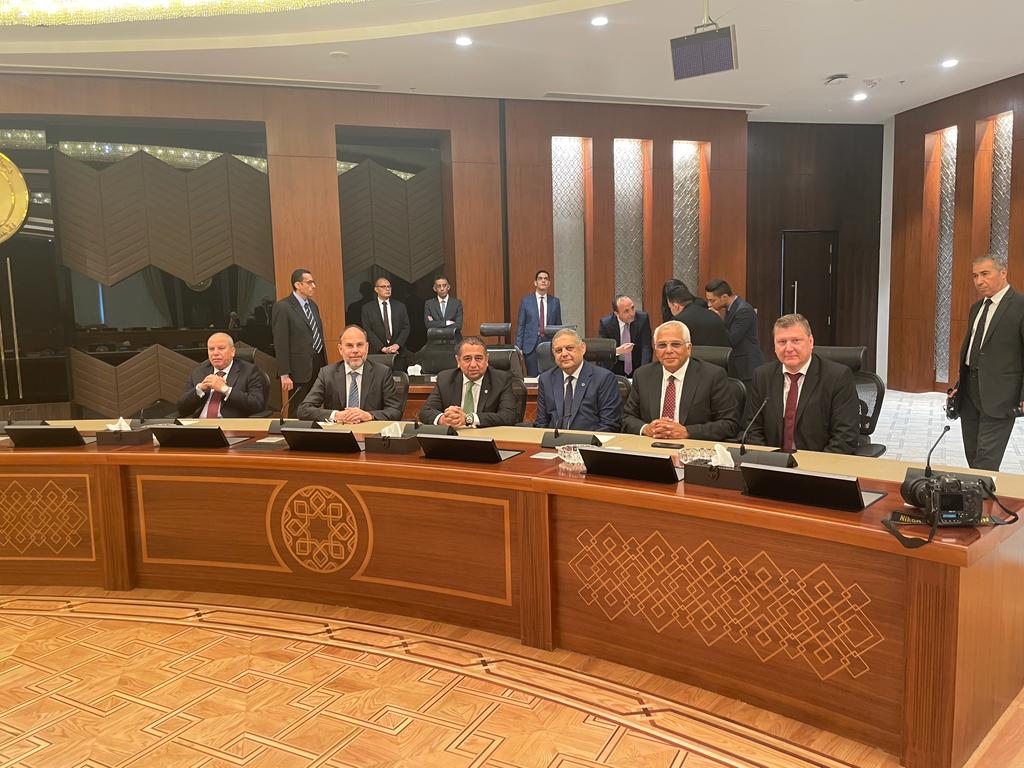 Walid Gamal El-Din, Chairman of the Suez Canal Economic Zone, underscores the profound significance of this project in localizing the tire industry—a pivotal step toward reducing imports and meeting the burgeoning local market demands. He emphasized that this project would create approximately 1,000 direct and indirect job opportunities within the Main Development Co., the investment arm of the economic authority.
Technical Expertise from Black Donuts
El-Din further highlighted, "The significance of this project lies in the localization of the tire industry, especially with the presence of a technical partner, the Finnish company 'Black Donuts,' which will provide all technical consultations for the project's designs from its inception to tire manufacturing and its stages."
A New Era in Egypt's Automotive Landscape
Main Development Co. Managing Director Abdul Nasser Rafai and RPCI CEO John Barkat joined forces to seal this groundbreaking deal, marking a new era in Egypt's automotive landscape. This initiative promises to boost Egypt's domestic tire production and position the nation as a formidable player in the global tire industry.
With this visionary investment, Rolling Plus Chemical Industries Co. is set to reshape the future of Egypt's automotive sector, fostering economic growth and job creation while strengthening the nation's industrial capabilities. Article sources: Arabnews.com, Archyde.com
Do you have inquiries about greenfield, brownfield, or tire development projects? Don't hesitate to contact us today and unlock the solutions you seek. Explore how we can support you in embracing the future of tire innovation.