What are the key issues affecting the development of tire manufacturing equipment? In the latest issue of Tire Technology International, Kai Hauvala and Ilkka Lehtoranta explore the latest trends in tire manufacturing and evaluate how innovation is keeping up with the change.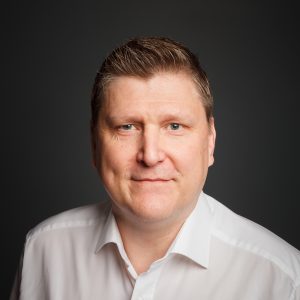 An ability to input and output information and tailor machine controls will be vital to ensure machines can adapt to whatever integration or optimization is coming, says Hauvala.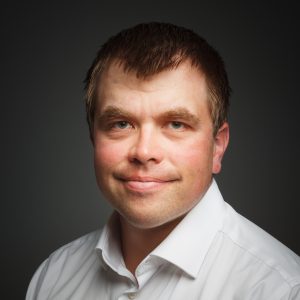 Wet mixing is certain to become a major industry trend, Lehtoranta reveals.
Tire Technology International, October 2021
See the article: