Manufacturing execution systems (MES) play an important role in achieving sustainable competitive advantage in today's fast-paced manufacturing industry.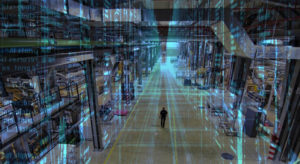 They enable intelligent data management and higher plant productivity as well as greater flexibility throughout the production processes.
Lately, Black Donuts introduced OnTire, a new MES solution specially designed for the tire industry – both greenfield and brownfield tire plants.
Tire Technology International, July 2020